BVMN is composed of 12 members (2 of which are anonymous), as listed below, each of which participates in our Open Assembly to decide upon key strategic actions affecting our work. These decisions are carried out by a team of coordinators that manage the Network's daily operations. Each member organisation provides its own specific types of aid in addition to its involvement in BVMN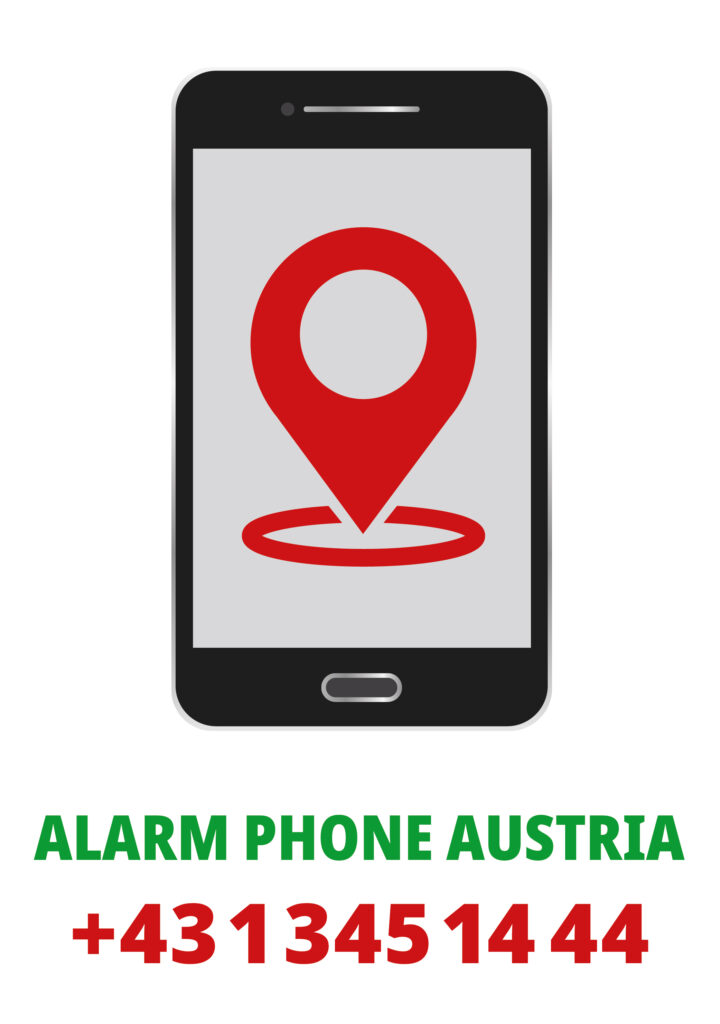 Push-Back Alarm Austria is an emergency service hotline based in Austria that provides emergency support for victims of pushbacks, deportees, and individuals who are wrongfully denied asylum requests after crossing the Austrian border.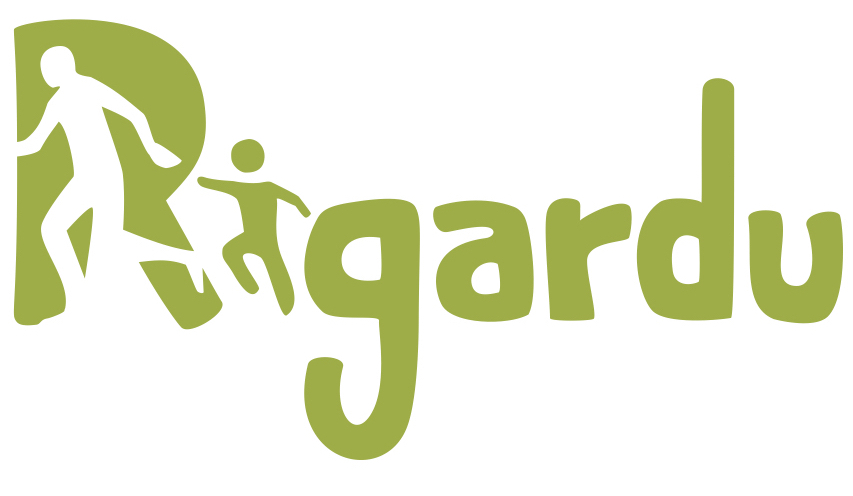 Rigardu began as a group of volunteers providing direct humanitarian assistance in 2015 turning into a charitable association based in Germany a year later. Nowadays, the group's main focuses are on political education and strengthening Border Violence Monitoring Network (BVMN) of which its forms the legal and administrative framework.

Working Groups
Our work is coordinated by 5 main working groups, in which all partners and BVMN staff and volunteers participate. These include:
FIELD TEAM
Using BVMN's standardised collection methodology, the Field Team collects individual testimonies of pushbacks and other types of violence inflicted against people on the move. These reports are then uploaded to our online database and made available for advocacy efforts undertaken by both the Network and other actors. With the aid of our field coordinators, the team operates in key geographic areas along the so-called Balkan Route alongside our partners, including Blindspots, Collective Aid, No Name Kitchen, Mobile Info Team and various anonymous partners.
Research & Investigations Team
The Research and Investigations Team supports the Field and Advocacy Teams in providing analysis and further research into forms of border violence identified in the testimony collection process. The team takes a multifaceted approach to research projects and collaborations by drawing on first-hand testimonies and other field observations collected by the BVMN in tandem with Freedom of Information Requests and other methods of requesting information directly from states. It also utilises open-source intelligence (OSINT) methodologies. 
ADVOCACY TEAM
The Advocacy Team utilises the testimonies and findings of the Network to raise awareness amongst European parliamentarians, the Council of Europe, the United Nations and other key political institutions at the local, national, and international levels. The team participates in policy meetings, builds strategic alliances, and engages in complaint mechanisms to directly link the voices of those most directly affected by policy decisions to the bodies and individuals making such  decisions. The team is composed of coordinators and volunteers from Are You Syrious, I Have Rights, Info Kolpa, PIC, Push-Back Alarm Austria, Mobile Info Team, and Mare Liberum.
LEGAL WORKING GROUP
The Legal Working Group supplies the Network with tools to recognize potential cases for litigation, to identify legal mechanisms and legal advocacy avenues, and to seek accountability for human rights violations. The legal working group engages with the Council of Europe through third party interventions to the European Court of Human Rights and communications on the executions of judgments. The group provides feedback throughout the EU legislative process to EU Institutions. It files freedom of information requests to EU bodies, institutions and agencies. The legal working group supports people on the move by connecting victims with legal professionals in order to exercise their rights.
Finance & Administrative Team
The Finance & Administrative Team ensures the economic stability of the Network by identifying funding sources and providing administrative support to the Network. They also work closely with partner Rigardu e.V., which provides the legal administrative framework for the Network.