Border Violence Monitoring Network
Working to end violence against people on the move.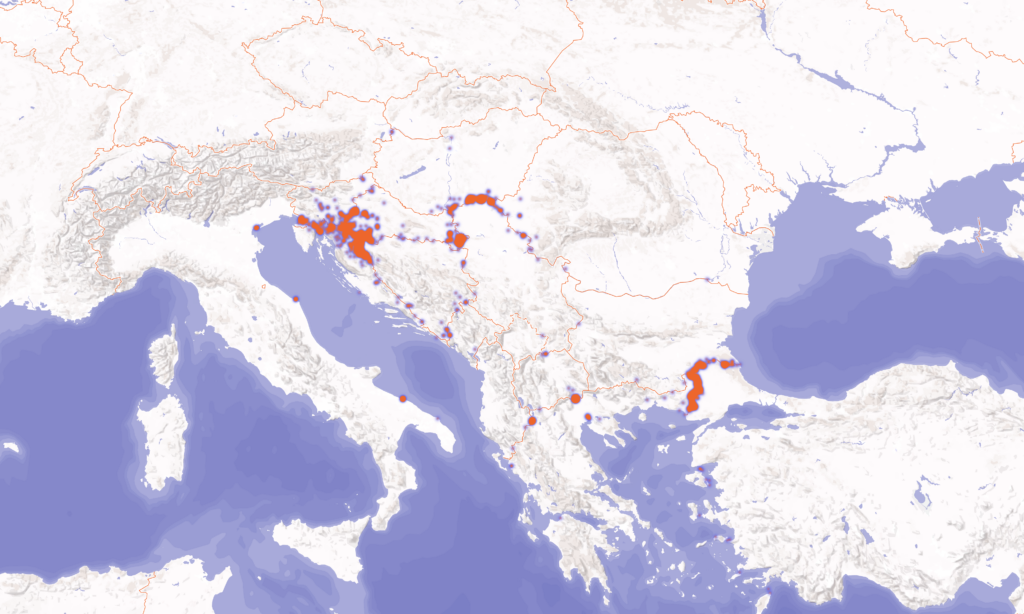 Testimonies of Pushback
Violence at European Borders
The Border Violence Monitoring Network (BVMN) is a horizontal self-organised network denouncing pushbacks, other human rights violations and broader forms of violence against people on the move at and within European borders. We act in solidarity with those affected by border violence irrespective of status, built on anti-fascist and anti-racist values, to challenge existing border regimes and propose viable alternatives. We monitor and document the situation on the ground by recentering lived experiences, and collect evidence to hold those responsible for violence and human rights violations to account. We believe in freedom of movement, the right to seek safety, and legal passages. Our aim is to end the violence and injustice deriving from the discriminatory European migration regime and the politics of criminalisation of people on the move. We envision accountable institutions which respect human rights and dignity whilst upholding the rule of law. 
Latest Reports
Summary of BVMN Webinar

Policy Brief

Understanding the Pact: How the EU is Abolishing the Right to Asylum On 27 November 2023, the BVMN hosted a…

Read more

Joint Policy Paper: The EU Screening Regulation

Policy Brief

The European Commission's Proposal for the Screening Regulation in the New Pact on Migration and Asylum introduces a screening procedure…

Read more

'Instrumentalisation' at the Finnish-Russian border: A race to the bottom in EU migration policy

Press Release

In the last weeks, numbers of new arrivals at the Finland-Russia border have spiked which has prompted allegations on the…

Read more