On the 16th of July at around 5 pm, a group of 5 males from Afghanistan aged between 16 and 30 years old were apprehended in Croatia at the Batrovci-Bajakovo border crossing along the E70 highway. The group had been hiding in a truck at the border checkpoint and passed through Serbian controls before being identified and apprehended by officers on the Croatian side of the border.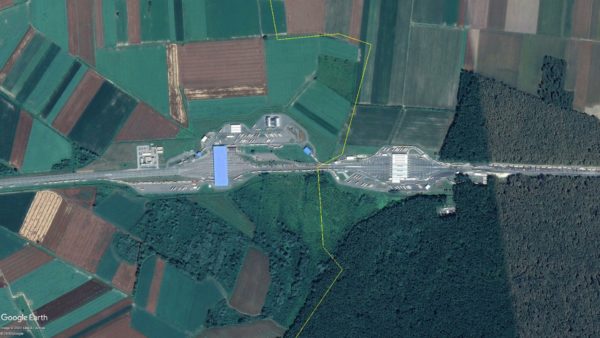 The officers who apprehended the group were described as wearing dark blue trousers, light blue short sleeved shirts and face masks – likely members of the Croatian Border Police. After the group were found in the truck, they were then commanded to exit the vehicle and were lined up against a wall in the border checkpoint complex.
The group also reported that they were beaten by the truck driver with a big stick upon their initial discovery. Driver's risk fines from authorities upon the discovery of stowaways in their vehicles.
The group was then kept lined up in this area for around 3 hours, during which time the officers were described as coming to kick, punch and slap different group members before returning to their office. The officers would then return at intervals to repeat these beatings, including hitting their heads against the wall. The officers also broke one phone. The group did not have any chance to express any wish to claim asylum in Croatia.  According to one respondent: "They didn't give time for us to say [that we want asylum], they only beat, beat, beat."
Their names were recorded during this time but no fingerprints or pictures were taken of the group-members. Eventually, the Croatian officers called Serbian police who arrived and were transferred custody of the group. The Serbian police took them back to Serbia where they released them without further incident.